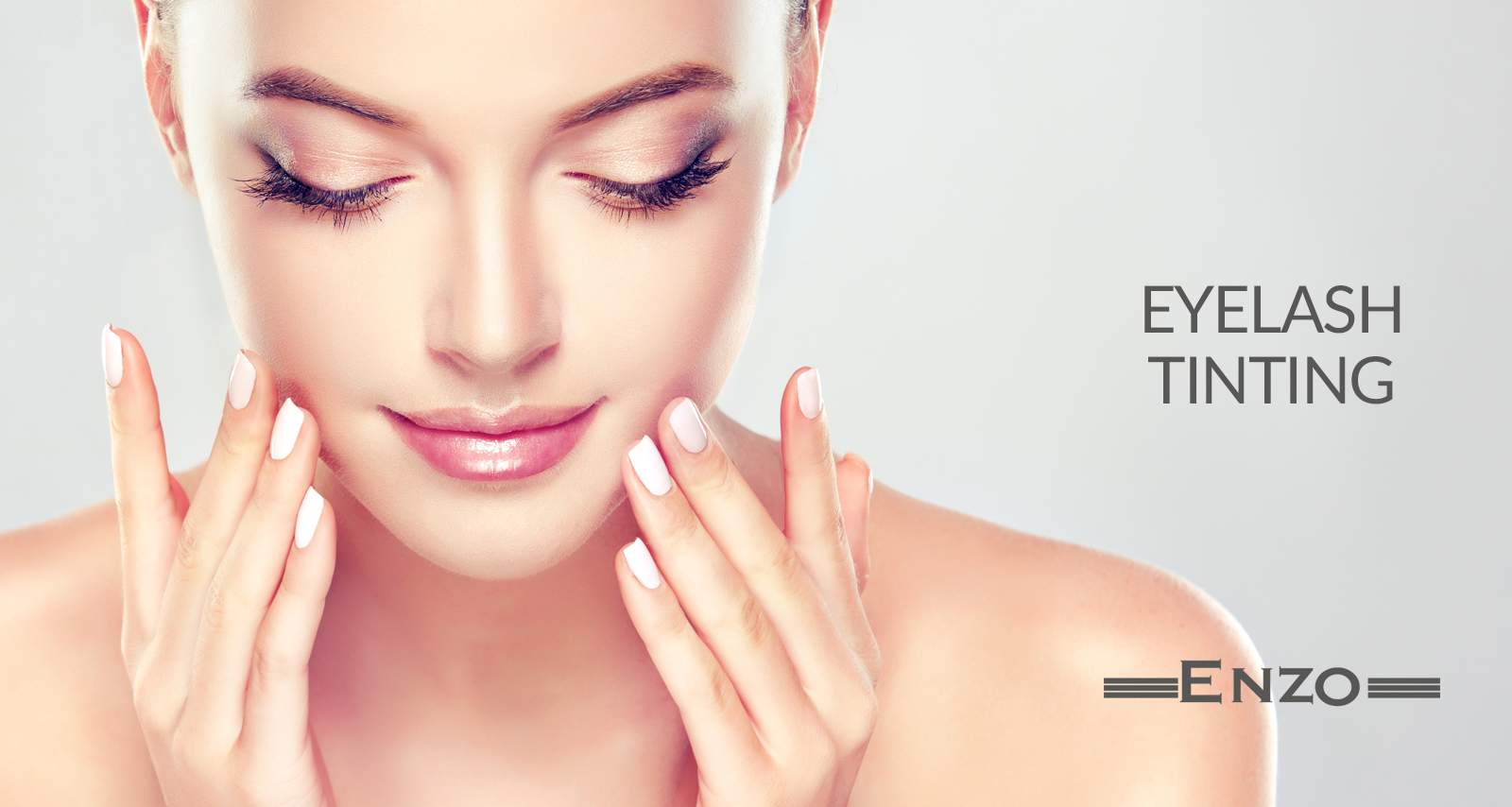 Eyelash Tinting
Eyelash tinting will enhance the general appearance of your eyes and is particularly beneficial for people who participate in sporting activities, especially swimming. Unlike mascara the effect is very natural - so no more panda eyes!

WHAT HAPPENS DURING THE TREATMENT?
This is a straight forward, a quick and painless procedure using vegetable dye to tint your lashes. A range of colours for you to choose from to enhance your lashes. Your therapist will advise on which colour to use for best results. Please note that we are unable to make your eyelashes lighter than the natural colour.

Important: A patch test is required at least 48 hours prior to tinting to ensure no sensitivity to the product exists.


BENEFITS OF EYELASH TINTING
-Enhance the general appearance of eyes
-Great for people with known sensitivity to make-up
-Good for sporting activities, especially swimming
-Good for people with no time to apply make-up daily
-Will benefit contact lens wearers
-Good for people with fine eyebrows

EYEBROW TIDY
This starts with a consultation with a beauty therapist to determine a suitable eyebrow shape. We will then gently cleanse the eye area. Warm wax is then applied, followed by the hair removal process. A calming tea tree lotion is then applied to help soothe the skin.


Treatment & Pricing

Eyelash tinting - £20
Eyebrow tinting - £15
Eyebrow shaping (wax or tweezer) - £12

Eyelash and Eyebrow Packages
Eyelash, eyebrow tinting, and Shaping - £35
Eyelash, eyebrow tinting - £25
Keep Your Appointment Here
Book consultation