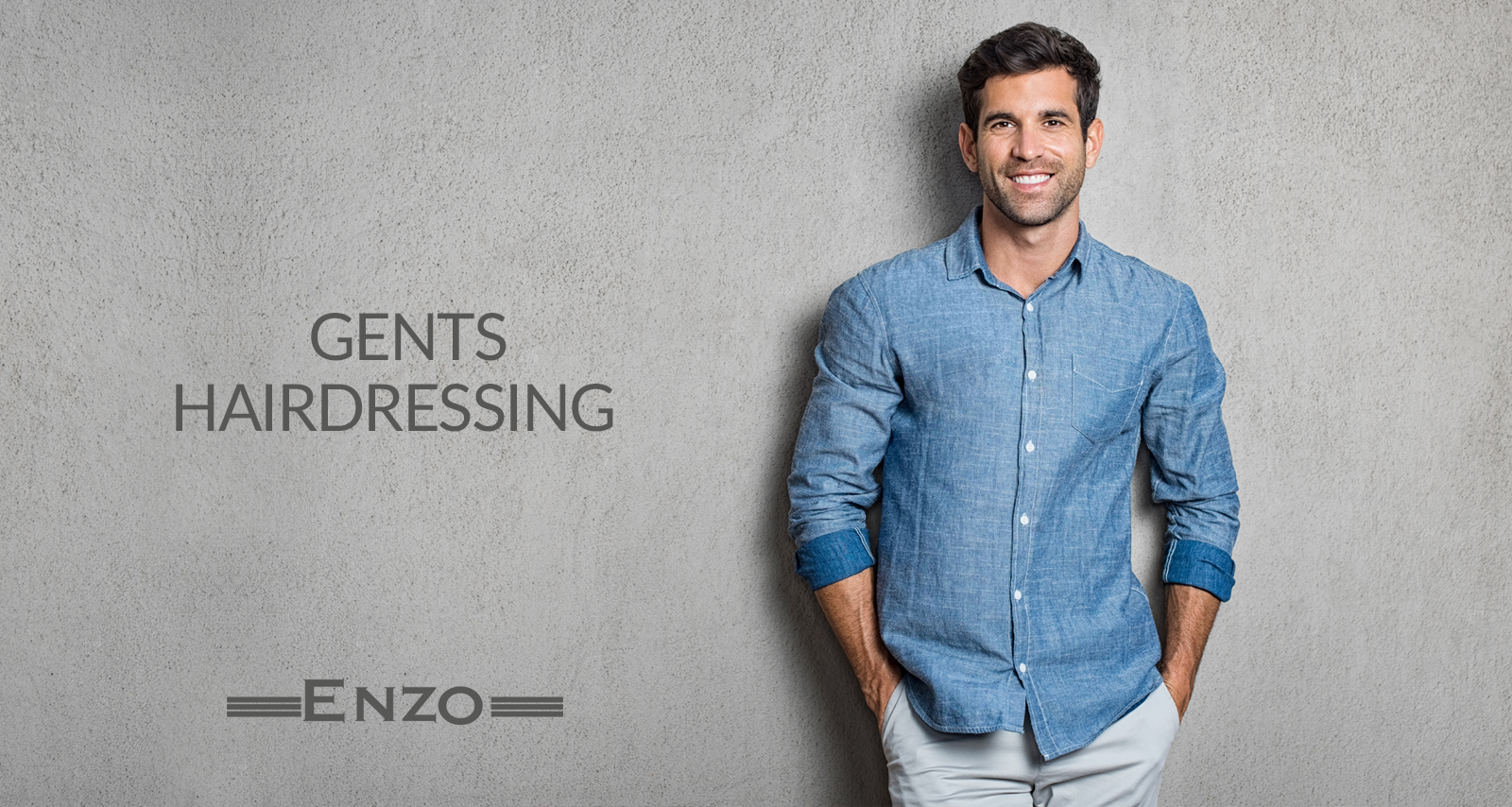 Colouring techniques offered to men range from all over colour permanent/semi-permanent, highlights, freehand techniques and the Cover 5'.

L'Oreal's NEW Cover 5' it the first treatment designed to blend away white hair for a natural-looking result. Applied discreetly at the backwash in as little as 5 minutes.

Designed especially for men, perfect for the first-time colour which blends up to 50% white hair.

Colour/ Highlights starts from £35

We have a wide range of professional styling products, especially for men. The new range of L'Oreal styling products is specifically designed to create unique, tailored looks for men, whatever the style.
Keep Your Appointment Here
Book consultation