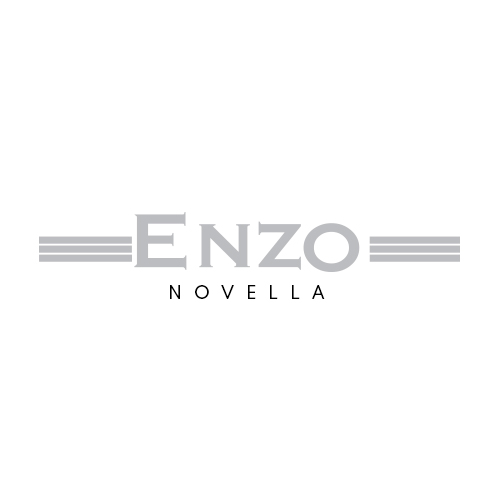 Novella Facials
The French line of exclusive products has recently made its debut in the UK; It comes in a professional line your professional skin therapist can tailor make a program suited perfectly for your skin. The products are each individually designed to address certain skin care conditions from delicate and sensitive skin, acne prone skin, normal skin and ageing skin.

Novella is the number one choice of skin care professionals and consumers worldwide. That is the result of our approach as for over 15 years we've been dedicated to delivering skin health results through professional recommendation, education and innovation.
The vision is clear - a product line free of common irritants and ingredients that could cause skin irritation and breakouts including: artificial colours and fragrances, SD alcohol. Novella products were designed in a way to improve skin health due to ingredients mostly used by Aesthetic Dermatologist until than and were only available from qualified skin therapy professionals trained at appointed Dermaceutical Institute.

As a brand, Novella immediately proved that the skin care is as a health issue and should be treated with a health concern rather than beauty. Just as we removed common irritants from the ingredient menu, Novella also introduced a powerful new element into the brand identity: the specialized expertise of the professional skin therapist.

All products are manufactured in Europe and have never taken part in animal testing. Novella is sold only where professional consultation and professional treatments are performed by professional skin therapists. In just over 15 years, Novella has become the number one choice of skin care professionals worldwide.

Novella is a privately owned company driven first by education and research. We take pride in being true pioneers in the industry, growing from a modest store-front in Paris and locations worldwide in over 40 countries never wavering on our initial vision of skin health and the skin health professional.

Novella truly understands your skin is the first step towards a lifetime of skin health. Start with a Novella professional skin therapist: fortunately, with over 15,000 of them in 22 countries, chances are you have a skin health expert just around the corner. Your Novella professional skin therapist will decode your skin and equip you with the real advice and results-driven regimen only available from a trained professional.


Treatment & Pricing
Algae Masque Oxygenating Facial 1h - £65
A revitalizing mask of refining Oligopeptydes and Kaolin that increases subcutaneous blood flow speed & activates cell metabolism giving skin luminosity.
Algae Masque Hydrating Facial - £65
A creamy, moisture-replenishing Carrot & Cucumber masque that provides vital nourishment for ultra dry skin, helping to alleviate fine lines, visible dryness & improves skin elasticity.
Algae Masque Energy Facial 1h - £65
A powerful masque of concentrated antioxidant vitamins, Hop & Hipericum Perforatum extracts to help skin recover from damage while enhancing barrier properties and promoting health tissue regeneration.
Algae Masque Lift Facial 1h - £65
A skin-toning, texture-refining masque with firming Watercress and Equisetum extracts to help fight against skin flaccidity and sagging.
Algae Masque Choco Facial 1h - £65
A powerful masque of concentrated Fenolic antioxidants to help skin healing and recovery from damage while enhancing barrier properties, preventing premature ageing & giving skin luminocity.
Algae Masque Clarifying Facial 1h - £65
A skin-clarifying, and deep cleaning Camomile and Sage extracts masque that purifies, absorbs excess surface oil and helps prevent breakouts.
Keep Your Appointment Here
Book consultation