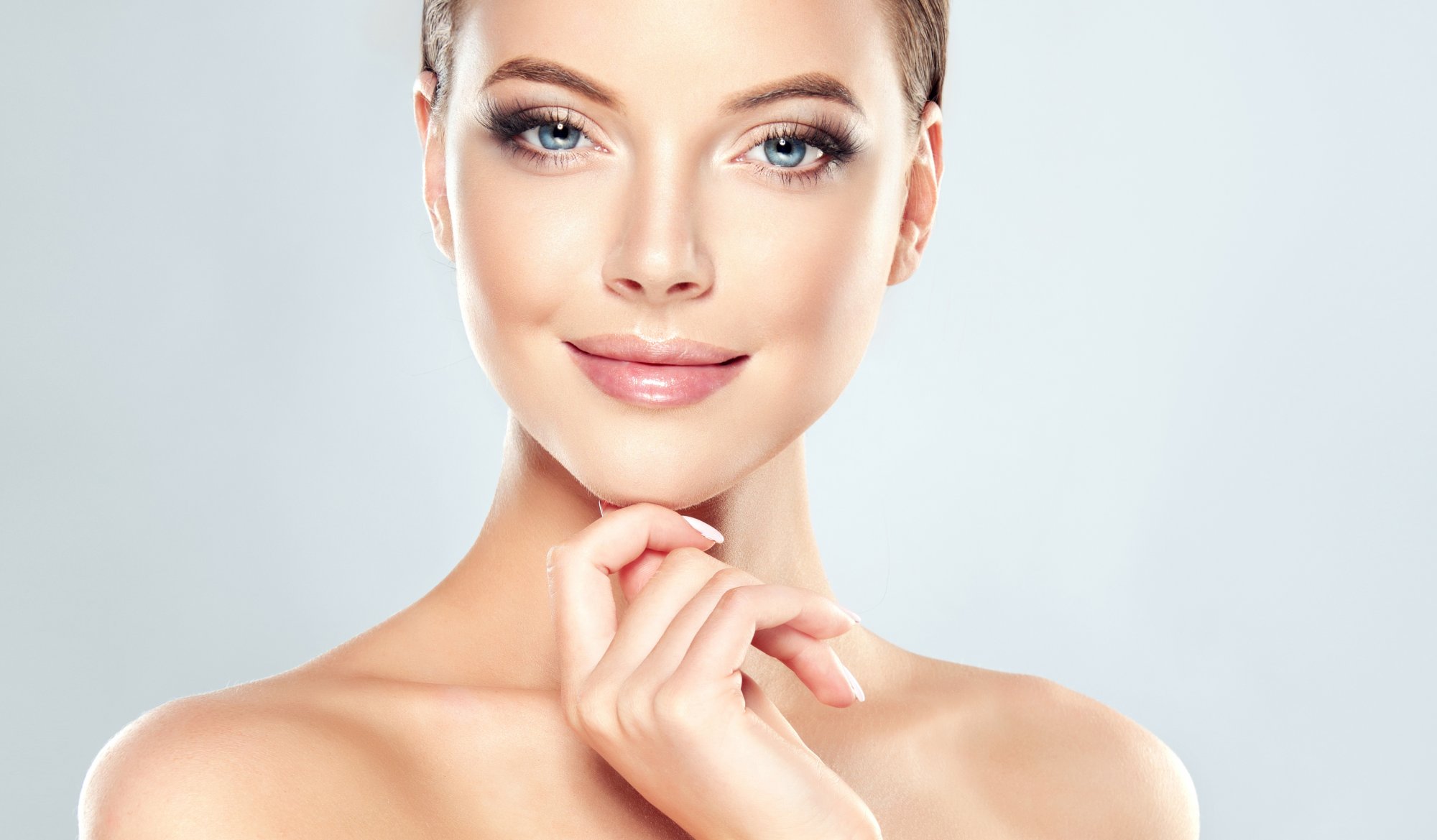 A subtle treatment for hollow areas beneath your eyes
A common side effect of the ageing process is the deepening of the hollows below your eyes, known as the tear trough. This natural sign of ageing happens because soft tissue loses volume as we get older, and it is often made more noticeable through lifestyle factors such as stress and lack of sleep. This can result in dark circles around your eyes and a tired, haggard appearance that can make you look older than you feel.

At Enzo, we use soft dermal fillers designed to make subtle enhancements to the tear troughs. The dermal fillers we use contain hyaluronic acid, which occurs naturally in your skin cells and acts as your body's own moisturiser for supple, youthful skin.
Your Bodyvie treatment will begin with an in-depth consultation to help us understand your requirements.

The treatment usually takes around half an hour, and you should be able to return to your everyday activities soon afterwards. The results of this treatment are usually visible immediately after, and though there may be some slight swelling and bruising, this can go away after a day or two. Each treatment may vary from one person to another.

Is it painful?
This treatment uses tiny needles for minimum discomfort, and the fillers themselves contain local anaesthetic, to reduce any pain and minimalize discomfort.

How long will the result last?
You can expect to enjoy the fantastic results of your tear trough treatment for between 12 and 18 months, though this varies from one person to another.


Keep Your Appointment Here
Book consultation