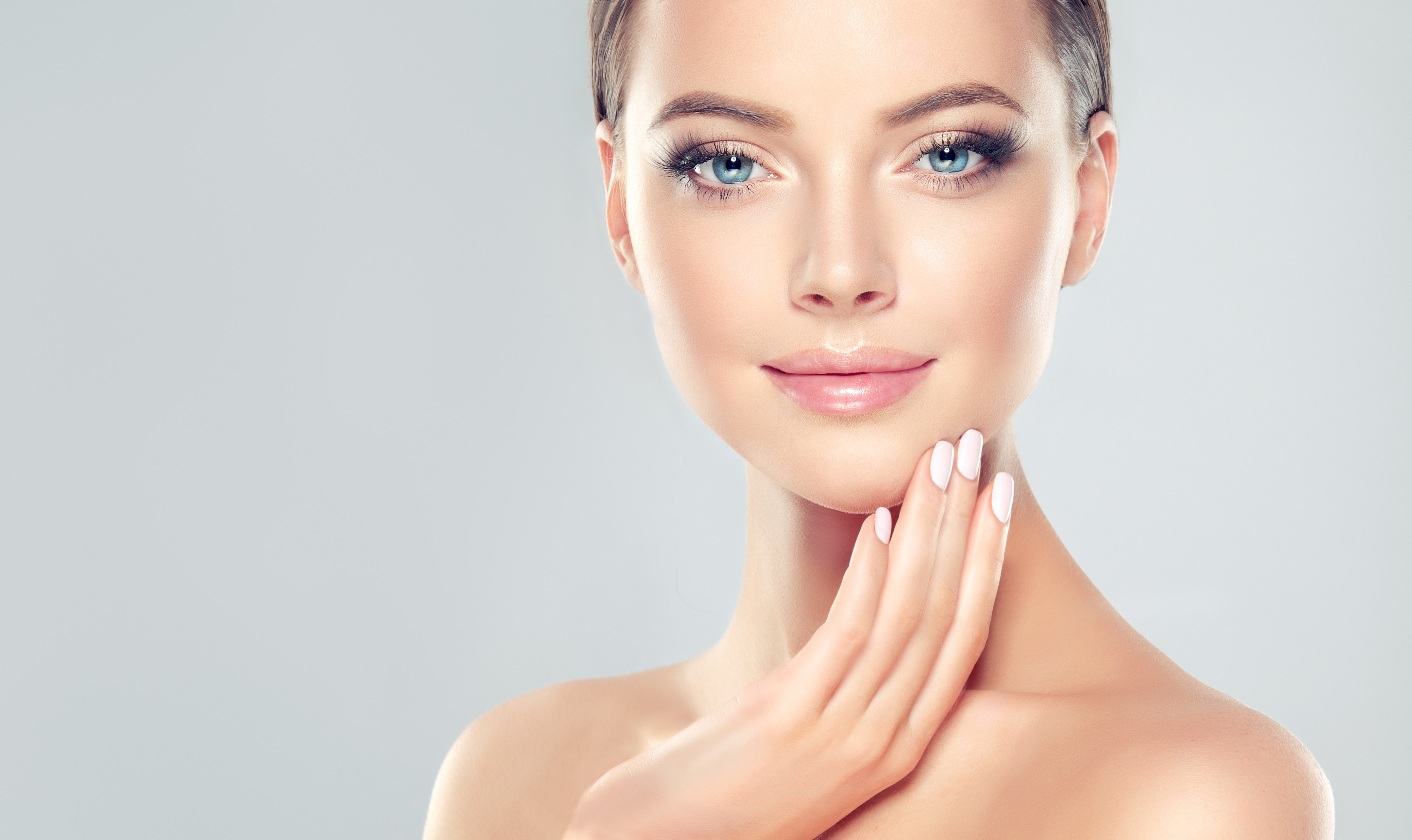 What is Radio Frequency Treatment?
Combining radiofrequency energy with ultrasound technology to trigger the production of collagen, Radiofrequency treatment at Enzo Aesthetic helps to tighten, lift and smooth the skin using advanced multi-tasking techniques. Because it harnesses the power of various technologies together, Radiofrequency has become a popular skin rejuvenation treatment to help with areas of loose, ageing skin on the face and body.

This powerful combination of mechanical massage and radiofrequency energy effectively increases the metabolism of adipose fat, reducing the volume of fat cells, stimulating lymphatic drainage. This results in an amazingly pain-free fat reduction treatment to aid contouring your silhouette and smoothing any orange peel skin.

All treatments are tailored to the individual and personal experiences and results may vary. We recommend a one to one consultation with our aesthetic practitioner to discuss your treatment options.

What concerns can Radio Frequency Treatment address?
We offer the latest Radiofrequency treatments available to challenge a wide array of skin concerns. The quick and painless treatment is highly effective in generating energy to heat up the tissue at a much deeper level, encouraging collagen production and elastin. This helps to tighten loose skin on the face and body and tackle stubborn localized fat and cellulite.

Radiofrequency is a highly effective, non-invasive skin tightening solution to target any fine lines and wrinkles, helping to lift the jowls by tightening and firming the loose skin for a better defined and youthful jawline. Radiofrequency is an effective inch loss treatment to help reduce stubbornly, localized fat in common concerning areas such as upper arms, buttocks, thigh and stomach, due to its powerful combination of cutting-edge technology and lymphatic drainage.
RADIO FREQUENCY FOR THE FACE

Radiofrequency for fine lines and wrinkles -
The treatment is effective when looking to rejuvenate and tighten loose skin, due to Radiofrequency targeting the deeper layers of the skin to stimulate the production of new collagen.
This helps to tackle any emerging crow's feet, laughter lines and frown lines that are commonly associated with aging skin.

Radiofrequency for sagging jowls

Radiofrequency targets the appearance of sagging jowls and helps to add definition and tighten the skin revealing a younger-looking jawline. To follow the delicate contours of the face, smaller handpieces are specifically designed to deliver Radiofrequency energy that helps to tighten and smooth skin around cheeks and jowls.
Keep Your Appointment Here
Book consultation