Welcome to Enzo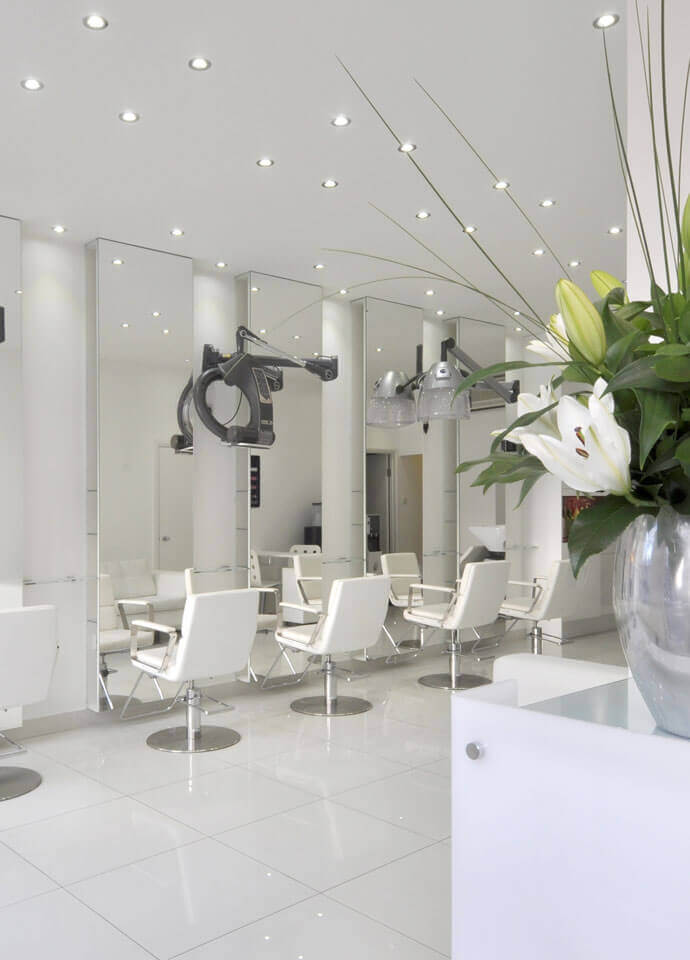 " Launched in 2005 a one-stop location providing intelligent skincare, face and body treatments, from non-invasive and minimally invasive solutions to advanced procedures "
Enzo Aesthetic has established clinic in West London is now a leader for anti-ageing therapies and preventative health and the latest in cosmetic procedures, winning professional awards and clients recognition.
A winning formula of artistic and business flair, combined with the Directors' determination to bring quality and creativity to all aspects of the company, has helped us to build an enviable reputation for excellence in aesthetic treatments, skin care and customer care.
Fully committed to progressing our staff through education, all staff are trained at the company's superb training facility, to ensure the highest standards of carried out procedures and client care are delivered.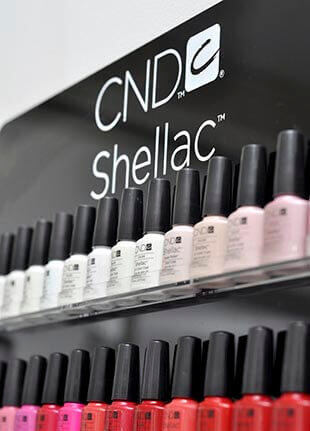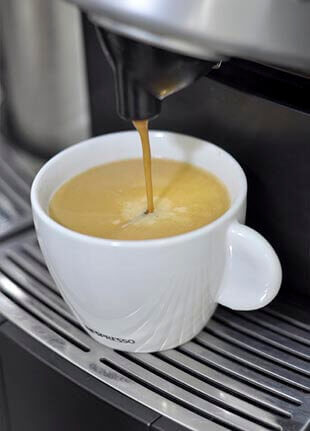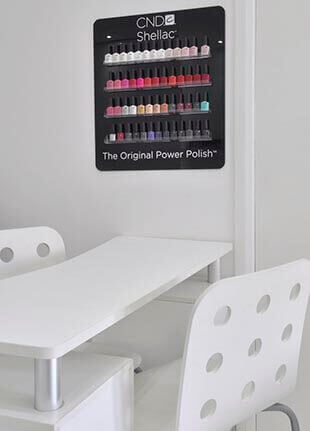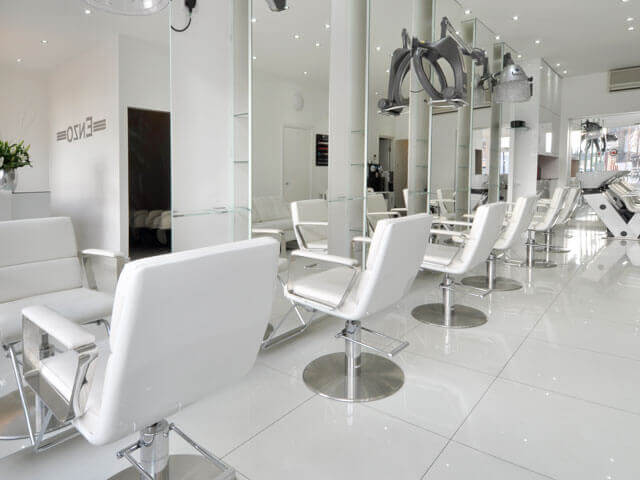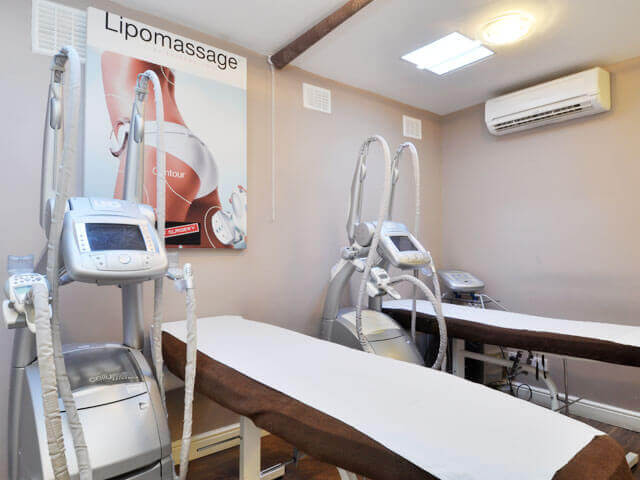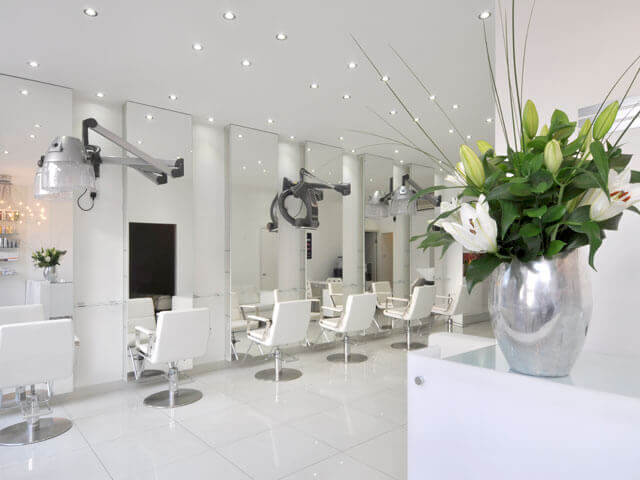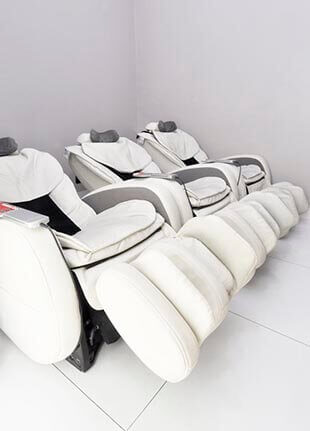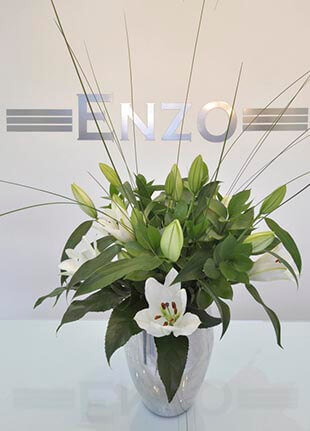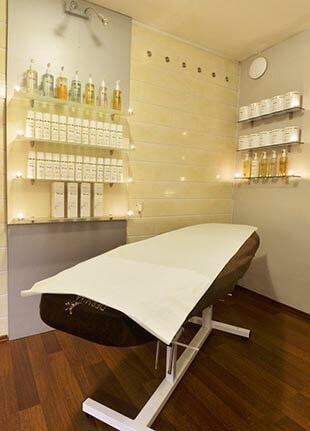 Customer Review
Went to Enzo for my colour and was seen by Frankie. The whole experience was comfortable and well done. Frankie was also good when i asked for advice about my hair for colour and cut . He has a lot of experience that shows in his handling of hair and clients. Thankyou, Andie
~ LAURA
Ive just booked my second hair straightening treatment. If you knew how hard I have found it, to come across a stylist who actually listens to me, understands me and knows how to make me look better, you would realise how incredible it is that I have done this. Mel is a genius, Channel is efficient, intelligent and professional. Even my friend Nassreen who is just as neurotic about her hair as I am about mine, thinks enzo is the business. Cant wait to try the Swedish massage next week.....
~ Max
I had a lovely pedicure and relaxing massage chair experience whilst my toenails were drying. I will be back! You dont deserve the bad reviews online, everyone I met was lovely.
Enzo beauty offers a sleek and stylish design with a welcoming ambience and environment where precision cuts and colours are achieved by the team of consummate professionals.

Staff are keen to offer after-care advice to ensure you keep the look you want.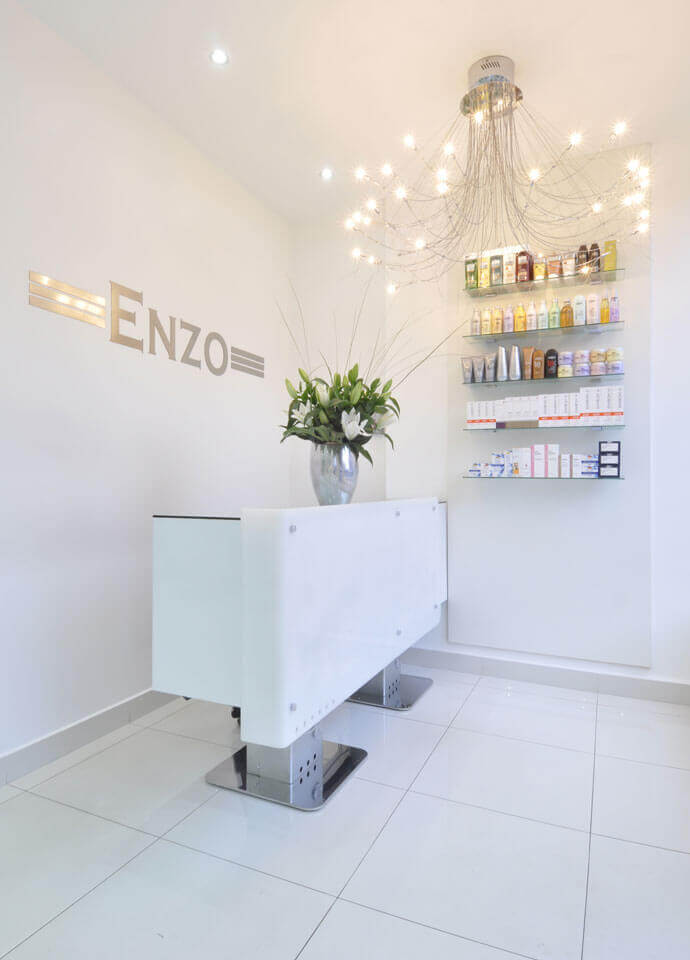 Enzo Vacancies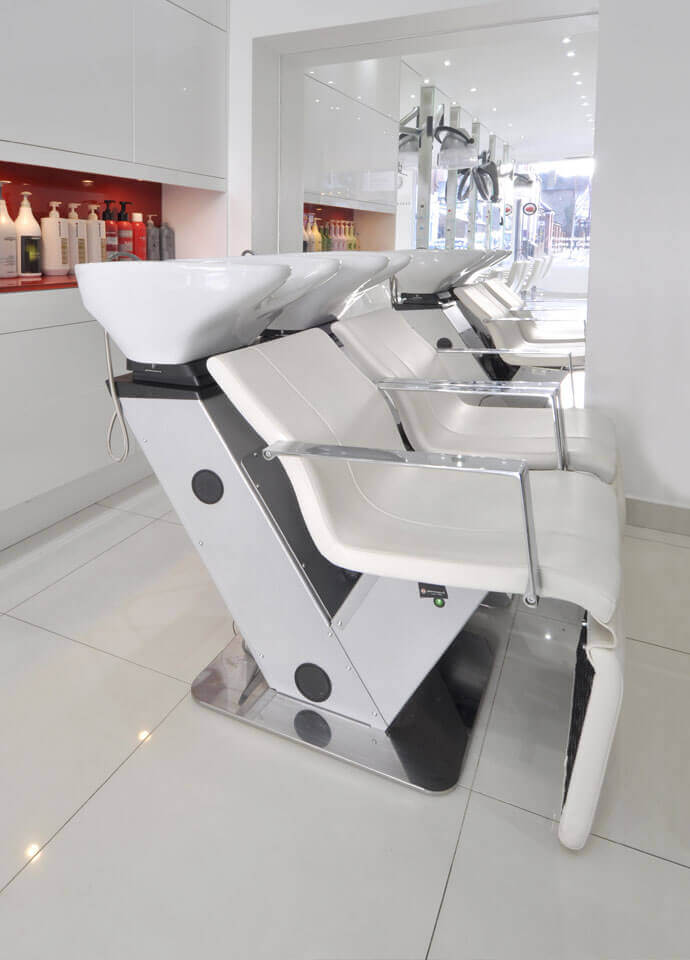 The key asset of Enzo Beauty Salon is its people. We put together a team of highly skilled professionals who share our vision of creating the enviable reputation for excellence in cutting-edge styling, creative colouring, sophisticated cosmetic treatments and exceptional customer care.

If you wish to be part of a successful team and have the opportunity to progress in a rewarding environment please
View More